FINAL PAYMENT- SEMAFP private tour on Sep-21st-2019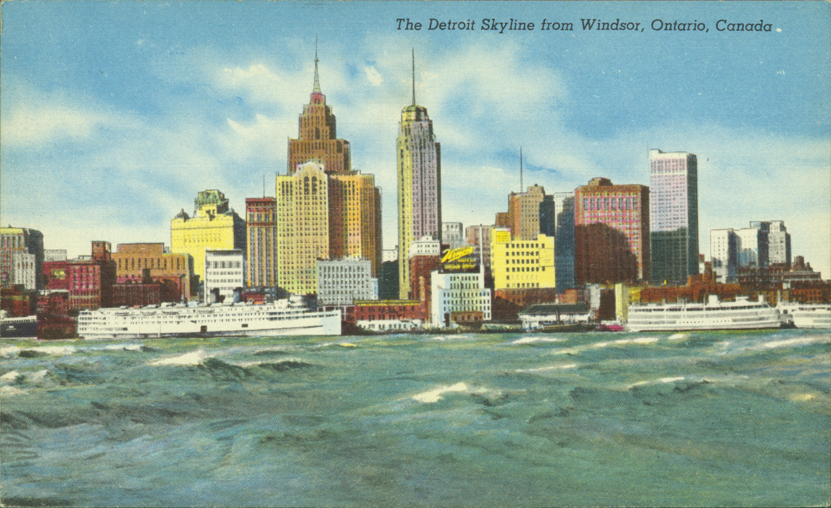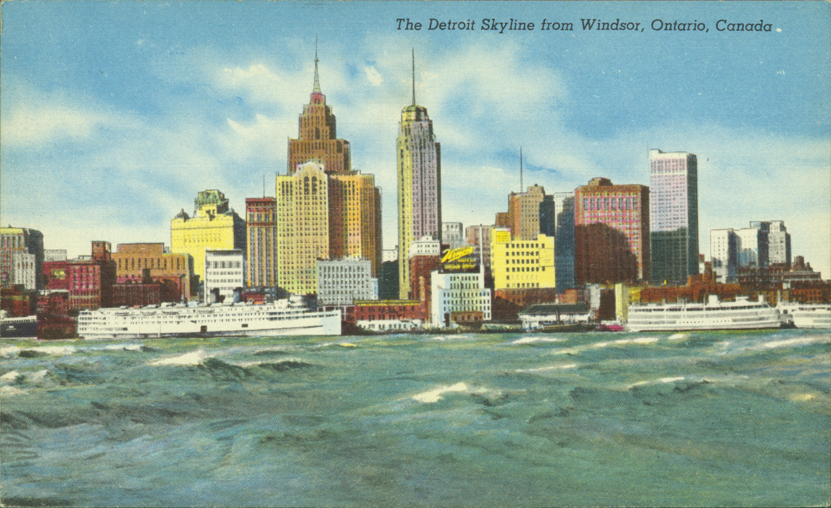 sold out
FINAL PAYMENT- SEMAFP private tour on Sep-21st-2019
NON REFUNDABLE FINAL PAYMENT. Private tour on Saturday, September 21st, 2019. Price includes up to 54 guests (two will sit next to the guide) on our large bus. 5:30pm to 9:30/45pm.
If you wish to tip your guides you can do so via cash or check on the day of the tour. Tips are never expected but always appreciated. Your drivers tip is included in the price of the tour.
Thank you for allowing us to be your guides to Detroit!