Order Up! The Detroit Food Tour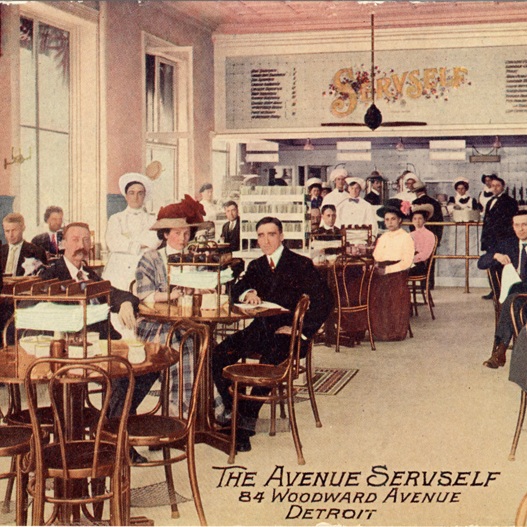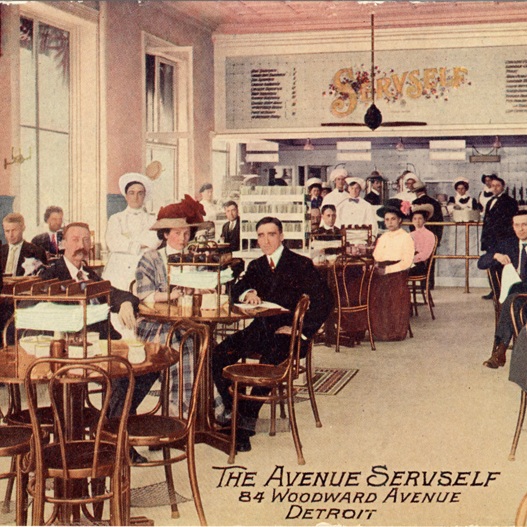 Order Up! The Detroit Food Tour
Your ticket price includes all your food and non alcoholic drinks for the evening, transportation on our luxury motorcoach, and two phenomenal guides. Alcoholic drinks maybe purchased at one of our stops at an additional expense (cash only). This tour is NOT able to accommodate special requests or dietary requirements. Because of the nature of the tour vegetarians, vegan, or people with allergies may not want to attend. The food choices are always changing, always awesome, but unable to be edited.
For a century, these institutions of fairly priced food have fueled Detroiters' work days. From the brown paper bag wrapped coneys, workers scarfed down on fifteen minute factory breaks, to the hamburgers cooked in oblong patties to satiate East-side steelworkers' cravings. Odd, ethnic, icy cold, steaming hot, generationally produced by the families who've owned their shops for decades. Jump on the bus and find out what happens when a chef and a historian go out to dinner… at Detroit's "cash only," open 24 hours, diner style, counter service kinda joints. Together we'll sample the steaming hot glazed treats of a late night bakery that uses over 2000 pounds of raisins a year. Learn about the foods a department store made famous and the story of the girl on the chip bag while you grab a drink at a century-old bar. We'll visit a 90 year old coney island for a dog, and a Southwest institution for a Mexican staple. You'll sample the unique lunch of choice for the North end and end it all with a sweet treat.
You'll be transported on our luxury motorcoach from Detroit's Eastern Market to four historic foodie haunts where you'll meet the owners, sample the food, and learn why the recipes have endured. Your guides will share the history of iconic Detroit foods, from branding to production, and you'll leave full from a dinner like no other in a city like none other.
Why a chef and a historian?
Have you ever wondered what confit means? Or why chefs love farmer's markets? Have you ever seen something on a menu and been too intimidated to ask what the heck it is? Or wondered why everything in a kitchen is yelled in French? Well then, this tour is for you! Chef Allie Lyttle has over a decade of culinary experience (cheffing as the industry likes to say) combined with more random food knowledge than any normal person should have. She's run some of the city's best restaurants, been awarded, honored, and acclaimed and now she's epicly excited to share her love of Detroit and food with you as you travel, eat, and explore the best the city has to offer.
If you've always wanted to know why diners are called "greasy spoons", or why a lunch break is so often thirty minutes, who brought the first sausage to Motown, and why "grab and run" became a call to arms on the Eastside; Our historian is there to guide your historical investigation of all things food, industry, and Detroit.
Unfortunately, we can not accommodate any substitutions, allergies, or dietary resections on this tour.
Because drinking and swearing come with the history, all public bus tours are a strict 21 years old and older.
The bus will meet you in front of Shed Number Three in Eastern Market (2934 Russell street, Detroit MI 48207) on Russell st.; free parking adjacent. The tour leaves promptly at 6:30 pm. Boarding starts at 6:10 pm. Consider arriving early or staying after the tour to enjoy the bars and restaurants of the market.
If you have a large group consider booking this or any of our other fabulous tours as a private charter. We can arrange to pick your group up from any location, on any day, and any time. To book private tours please contact our office at office@detroithistorytours.com